More Stuff I Want...
Yeah I really have a serious problem when it comes to Etsy -- I want everything I see! Since my birthday is coming up I'll be honest and say I'm looking to treat myself but there are so many wonderful things that I can't decide!
I may have mentioned before that I love the idea of a purse made from a book but it's hard for me to stomach the thought of someone ripping into a perfectly fine book. I've found a happy medium...a
Jane Austen purse
from the
SmartGirl store
!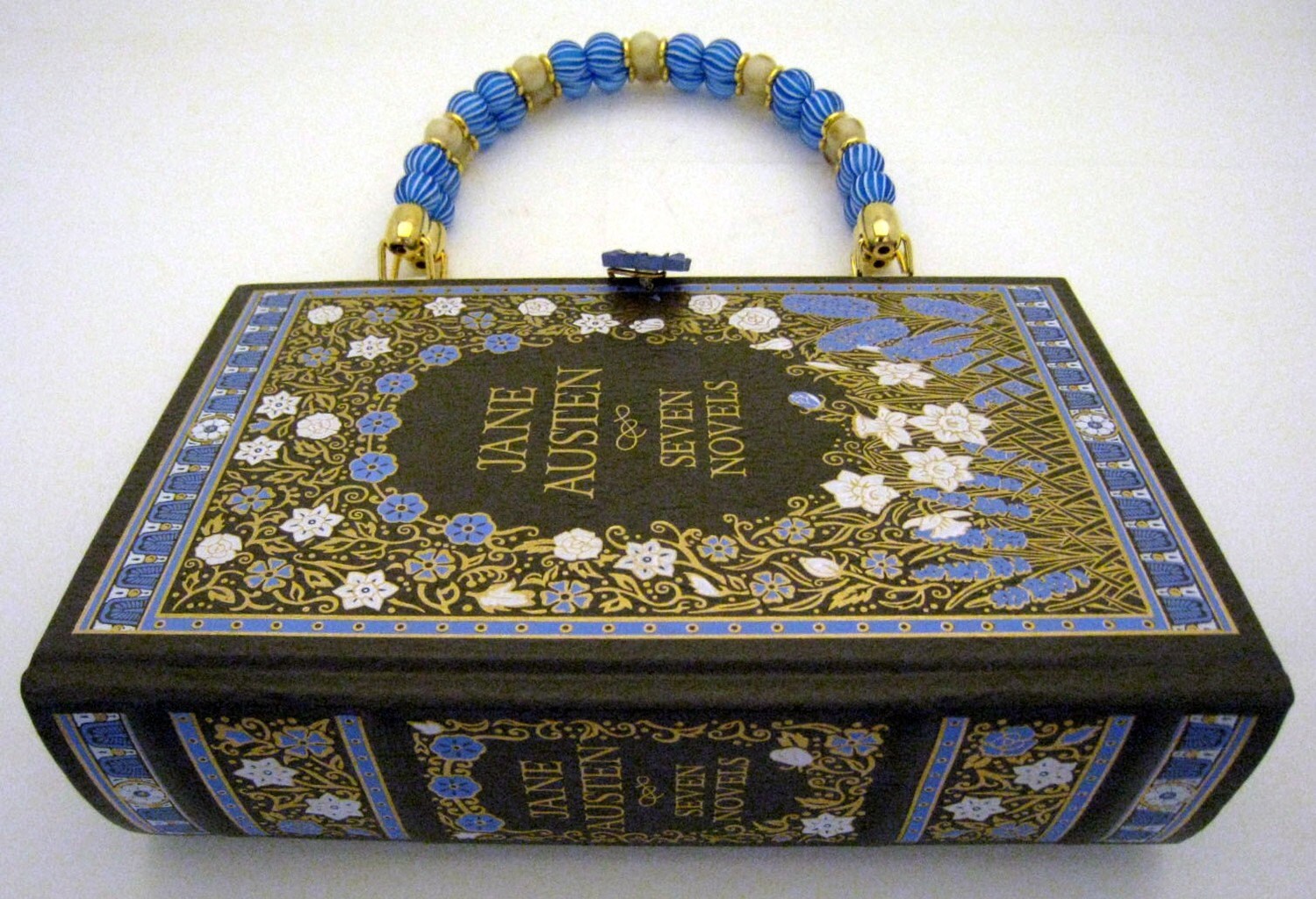 Don't you love the fact that she keeps the pages and re-covers them so you can still read the story inside? *le sigh*
*****
Speaking of books aren't these
Gone with the Wind PJs
adorable?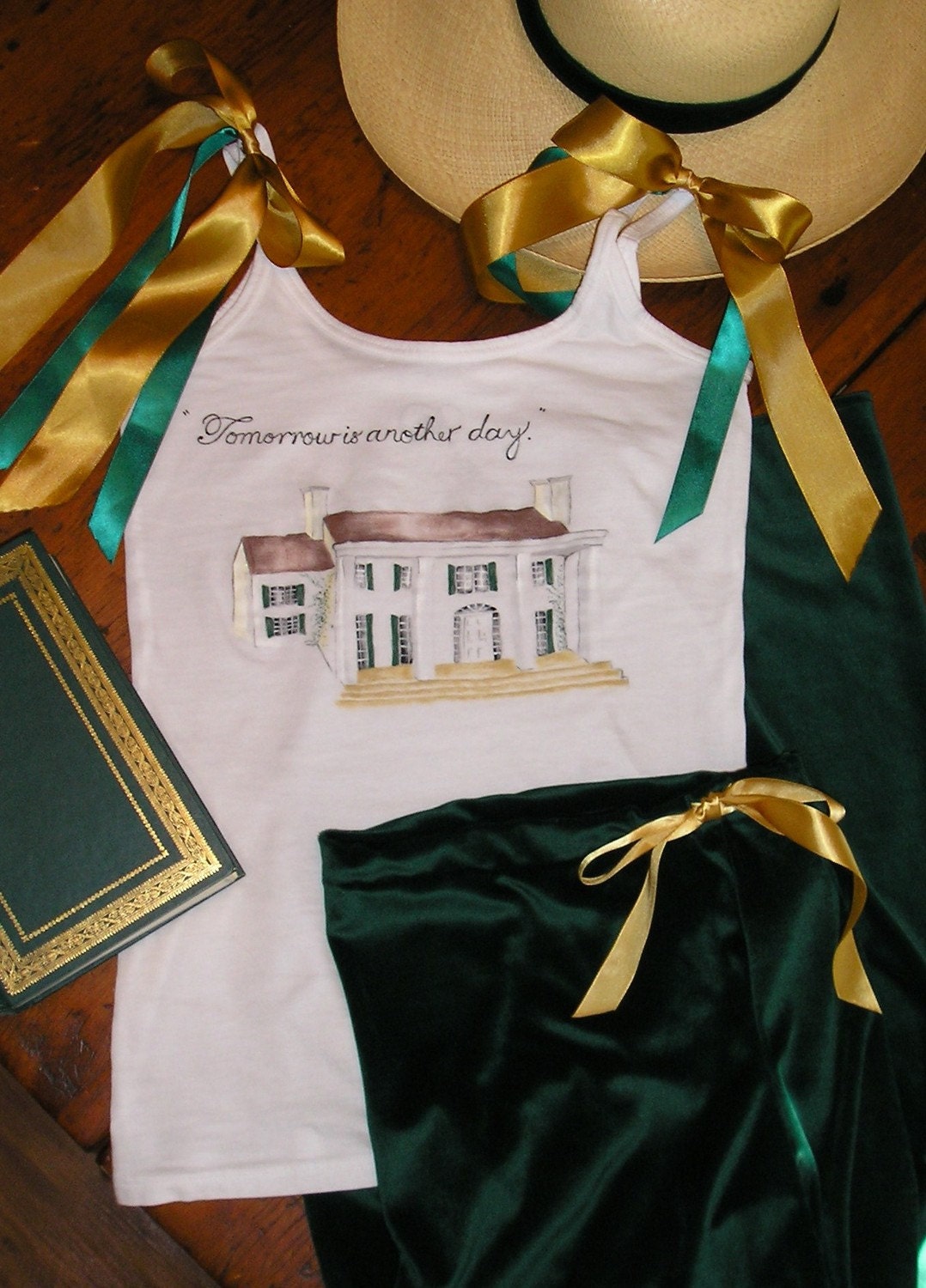 I can just imagine snuggling under the sheets in these with a good book!
*****
And just because I wish it was still summer...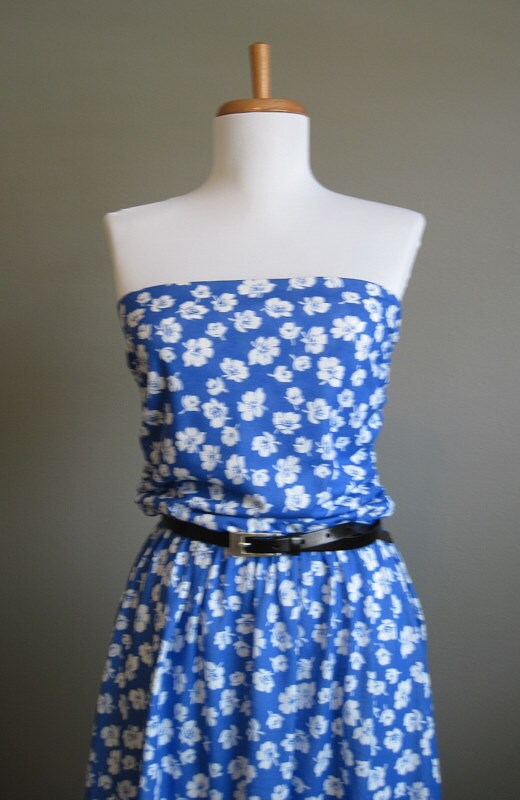 Isn't this the
cutest sundress
?!
Carrie,
where do you find all the awesome vintage clothes?
Oy! I'm going to have a very difficult time deciding what to buy!!!!!